Did you know that there are 4 different types of hair? Just as your skin needs to be identified as its type before starting any skin care regime, your hair also needs to go through the same process. For skin care routines, finding you are 'go to' product can be difficult since identifying your skin type is also no game. Once you've crossed the crucial part of identifying your skin correctly, you then proceed to decide on your products.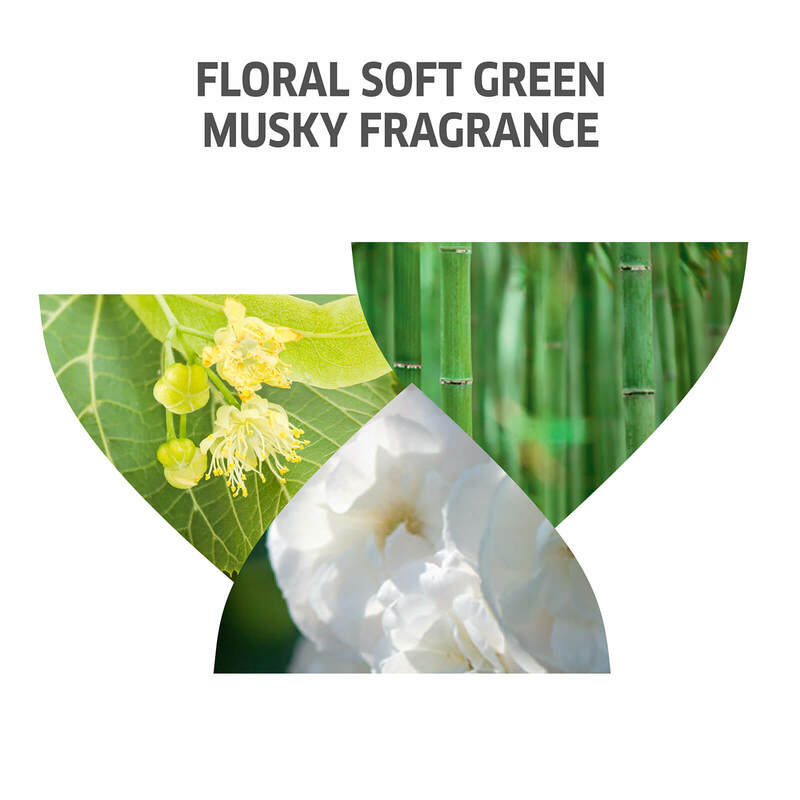 Similarly, with hair, you need to figure out and identify your hair type, and scalp type, in order to make sure that you find the right products for yourself. Knowing the right type of hair can help you and your hair reach its full potential. That doesn't mean that identifying your hair type is all you need to do.
You will need to use a few products with the idea of trial and error in mind in order to compare and figure out what suits you the best. Not every product will work for your hair and that's absolutely fine. In this article, we will discuss what are the different types of hair and how you can avoid damaging your hair by just taking a few easy steps. Your hair is very delicate and also showcases your overall health. If you have any chronic or prolonged issues with your hair, visit a hair specialist before starting your experiment frenzy.
1. Straight Hair:
Straight hair lies flat on your scalp. This happens because all the natural oils present in your body for the nourishment of your hair are able to reach from the roots to your hair ends. Because of this, straight hair tends to resemble more shine, because of the natural oils being used to their best capacity. Preserve the look of your hair by using natural products that include sunflower oil, corn germ oil, etc. Avoid sleeping with wet hair since there is more chance of breaking. Remember that the best part about straight hair is that brushing can go a long way to keep them healthy!
2. Wavy Hair:
This type of hair usually forms an 'S' shape. Sometimes it is difficult to identify this type of hair as wavy or straight. It has much more volume than straight hair. Because of its texture and shape, it does not look as oily as straight hair. It's important to make sure that your hair is hydrated if it is wavy since the natural oils of your scalp do not go all the way down to your strands. Volume and moisture can make your hair look great.
3. Curly Hair:
This kind of hair is naturally curly and is classified as spiral curls. These ringlets are more naturally defined and are more vulnerable to things like frizz, tangles, breakage etc. You must always remember to start combing your hair from the bottom and proceed upwards, untangling all knots without any breakage. This hair type is usually dry and with improper care, the fall of the natural hair from hair shafts is disrupted, leaving it damaged. For good styling, use fingers instead of brushes when your hair is damp or wet. Use sulphate free shampoos to hydrate your hair.
4. Kinky Hair:
This kind of hair is kinky and the ringlets formed are much more coarse and do not die down with damp or dry hair. No matter what condition they're in, they will always remain the same shape. Using styling products and tools that involve heat is a big no-no and this coarse type of hair is prone to damage easily. Since the ringlets prevent the natural oils from spreading throughout, problems like itchiness, flaky scalp, etc arise more often. Leave your conditioner in for some time and always use a wide teeth comb for your hair, finish with some hair oil on your ends for hydration. Make sure that you dry your hair well.
Knowing what kind of hair you're dealing with can help you a great deal. At Bellezza, you will find products for every hair type so everyone is guaranteed appropriate care. Our offers and discounts make it a great deal for anyone to invest in professional hair products. Shop from our website today to avail exciting offers!