Professional stylists know how important it is for their clients to be happy with their services. Many customers can be particular about the products used in their hair, and who can blame them? After all, some products may be cheaper, but they may be of inferior quality compared to well-known brands.
We know how hard it is to toe the line between using great quality products and maximizing your budget. Don't worry, Bellezza is an affordable wholesaler of hair supplies in Sydney! We can give you some of the best deals on well-known hair care brands, guaranteed to help you please your discerning clientele.
Hair Supplies Nearby: why buy from a wholesaler?
Buying wholesale hair supplies can feel like a big financial commitment because you will be buying in much larger quantities. But by buying in bulk, you'll save a lot of time and money.
It will take longer for you to use up your inventory of hair and beauty supplies. This reduces the number of times you'll need to go out and restock. It also minimizes the chances that you'll suddenly run out of a crucial product just when it's needed!
It's also a more budget-friendly choice because wholesalers offer discounts or special deals in exchange for a bulk purchase. This makes it easier for you to snag the products you need while helping your business' bottom line. Think of all the items that are in heavy use in your most popular services. With the savings on wholesale deals, you'll be able to provide the same top-notch service at a lower price – attracting even more customers.
Why Is It Important To Invest In Professional Salon Supplies?
A person's hair is one of the first things we see, and it's immediately noticeable when their hair looks healthy, shiny, and well-cut. Your hair is literally your crowning glory. If you don't take care of it, your dull and lifeless locks can make you look unkempt, unappealing, or worse, unprofessional.
That's why so many people take great pains to find a good stylist who can make their hair look its best and understands how to work with different hair types. A good stylist knows exactly what to do...and what products to use to achieve it.
Different hair types respond to products differently. What works well with straight hair may flatten and dull curly hair, while dark hair will need more bleach than lighter hair to achieve the same hair dye vibrance. Other customers may have sensitive skin or have allergies to certain chemicals.
Because of these varying issues, customers can be wary of what you use to dye, style, and treat their hair. You can give them some peace of mind by using trusted and tested hair supply brands.
You will be spending a lot more, but you will build a strong relationship with clients by always delivering high-quality results. This will help you develop your customer base and establish your business for the long run!
Where Can I Buy Hair Products Wholesale?
There are three ways that you can buy hair products wholesale: from the supplier, the brand's warehouse, or a website.
The traditional option, warehouse suppliers often have discounts and may even allow you to have a look at the actual product before you buy it, but they may not always deliver to your salon. Others only give discounts if you buy past a certain quantity or pay in cash.
Luckily, you can now buy hairdressing supplies online in Australia.
While you can't view the products in person, you can view them any time, anywhere with an internet connection. The convenience is unmatchable – it's so easy to browse sites, add your desired products to your cart, and check out your selection.
Ordering online allows you to choose from different payment methods, such as credit cards, Paypal, or bank deposits. Many online wholesalers also offer staggered payment methods like Afterpay, allowing you to get much-needed supplies without stretching your budget. The best part? Online wholesalers include delivery arrangements and take your order straight to your salon. This saves you valuable time, effort, and money as you no longer have to pick up your supplies. Some even offer free shipping, giving you even bigger savings on your hair supply orders!
Bellezza Professional Haircare Products Wholesale
There may be other hair and beauty suppliers, but when it comes to prices and product range, Belleza can't be beaten. Here's why you should buy from us instead of nearby retailers or other wholesalers!
You Can Buy In Bulk From Us Online
Many people think that the only way to buy beauty products wholesale is to order overseas or to buy directly from a supplier's hair and beauty warehouse. This is not the case when you buy from Bellezza! You can look over our entire catalogue of different products and brands online.
Browsing, placing an order, and arranging for shipping is a snap to do online. The best part? You can track your delivery status and contact us through the site if you have more questions.
The bottom line? Belleza makes it so much easier to keep your salon well-stocked!
Our Wholesale Hair Supplies Are Bang For Your Buck
Do you have a hard time finding top professional hair supplies on a budget? Bellezza is always providing discounts and special introductory deals. Even better, the discounts are automatically applied as you add to your cart, so you can see the savings immediately!
And we don't just do this for new items – we also provide good prices on popular products from top brands like Wella, Schwarzkopf, and L'Oreal! Just compare our prices for different brands and items with other beauty retailers.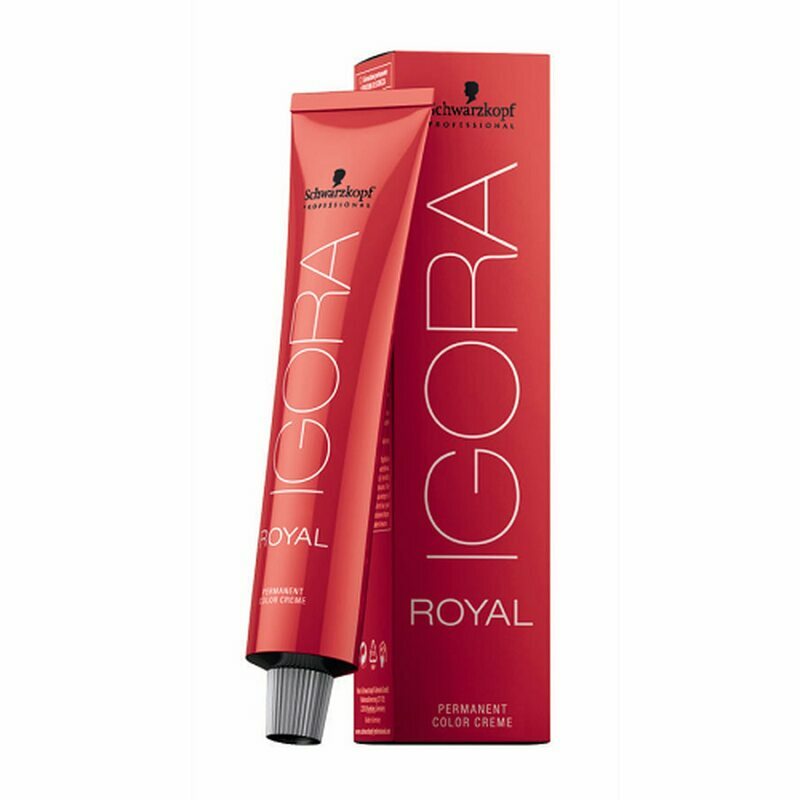 From hair dye to developer and bleach, you can stock up your salon with huge savings. We supply only the best, well-loved and tested salon staples, so you can buy wholesale from us with no worries.
We Stay Updated With The Latest Hair And Beauty Trends
To stay on top of their game, hairdressers need to keep an eye out for the latest trends. It's frustrating to have a client come in asking if you can do a new look, only for you to be clueless and short on hair salon supplies.
Sound familiar? Don't worry! Bellezza also stocks hair salon supplies to help stylists recreate the hottest looks on their clients.
Scroll through our site to discover new styles and the latest trends. We also stock quality hairdressing supplies to use for your services.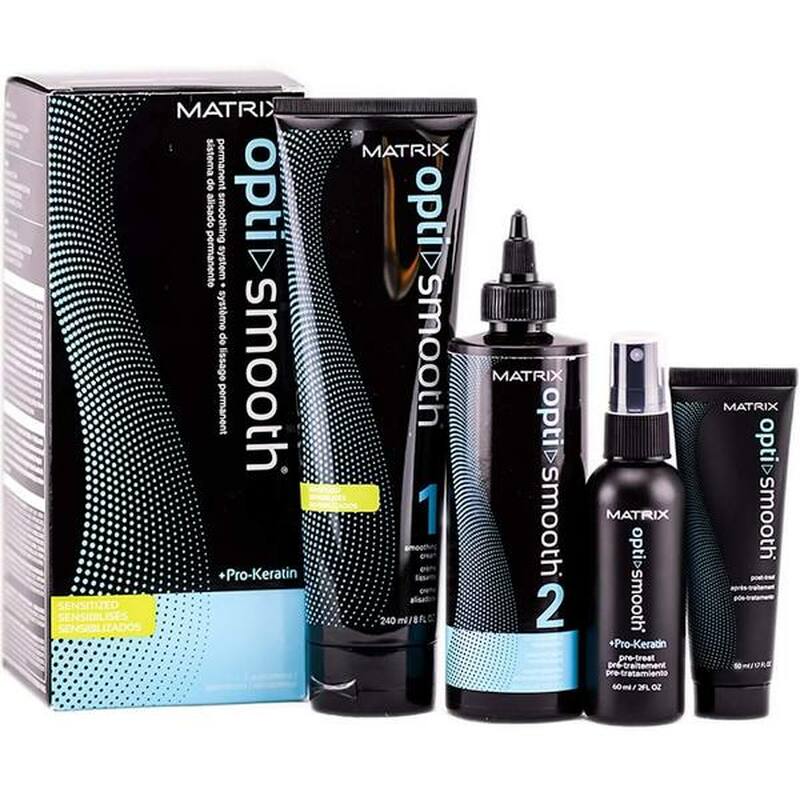 We're A One-Stop Shop For Salons
Bellezza boasts a massive selection of different hair and beauty products to boost every professional stylist's arsenal. However, there's more to us than your typical beauty wholesaler.
These are the salon essentials you can find on our site.
Hair supplies: Choose from our excellent selection of popular hairdressing products, such as hair dye, conditioning treatments, and semi-permanent dyes.
Beauty products: Our site has many local and international makeup products and brush kits. Don't forget to browse "Get The Look" and shop for the products used in gorgeous photos.
Wax and wellness products: Stock tanning products, waxing kits, false nails, and lash kits – everything you need to complete a client's look.
Salon equipment & furniture: We provide important salon equipment and tools, such as salon furniture, scissors, brush kits, and trolleys. Buy electrical equipment like hair straighteners, wax pots, and hair dryers.
Barber supplies: Check our site for products to keep beards and cuts well-groomed, including styling pomade, trimmers, and clippers.
We strive to provide everything a salon needs, saving you the inconvenience of going to multiple stores just to restock. If an item you want is out of stock, contact us and we'll let you know the next time it's ready to order.
Four Tips For Managing Your Hair And Beauty Stock
One of the keys to running a successful salon is knowing how to keep a proper inventory of your products and equipment. Here are some tips that will help you keep track and save more money!
Reduce Salon Product Spoilage
Product spoilage can make a huge dent in your operating costs. Prevent unnecessary wastage by taking note of the expiry dates of any hair and beauty products you order, and label them with when they are opened.
Products will have varying shelf lives based on their ingredients, but their lifespan typically shortens after being opened. For example, unopened colouring products can last up to three years on the shelf. Once these products are opened, they'll be good for one to two years.
Using opened products first. Make sure that it's completely empty before opening a new one to avoid wasting product.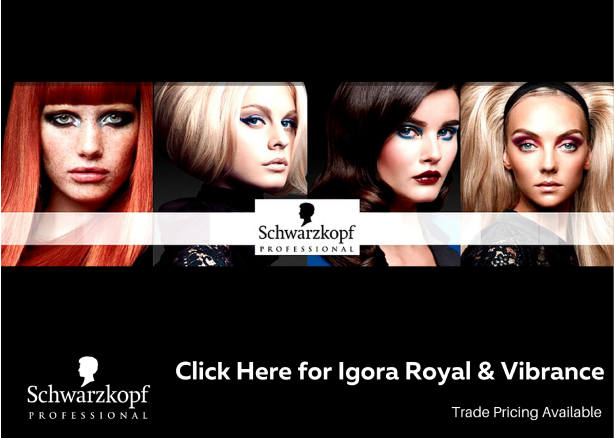 Take Note Of Which Products Aren't As Popular
If it's not flying off the shelves, it's going to cost you money. Make a list of which products are your bestsellers, and which ones are lower performers. This is especially true for hair colouring products, where a large chunk of colours end up gathering dust.
Make it easier for yourself by using software to manage your colour inventory. It will help you monitor which colours you have in stock and in what quantity, so you don't overstock slow-moving products and can keep the popular colours in constant supply.
Avoid Overstocking Your Inventory
Overstocking poses a serious problem. Many salon owners overstock to save time and money, but any unused product that you have is less cash flow and budget for other expenses. When you overstock, you also run the risk of inventory expiring, simply because there's too much of it compared to demand.
Luckily, Bellezza can help you restock at wholesale prices without requiring you to order huge quantities. We also deliver your orders fast, so you don't have to overorder for fear of running out of products. We can get supplies to you when you need them, as you need them.
Offer Specials On Slow-Moving Products
If you're having trouble getting customers to try a new service or product, these items may go to waste. To clear out your inventory, you can offer a discount on less popular products. They can also be bundled with other popular services and products, such as a cut and colouring service with a discount on certain brands. This will cut operating losses and keep your inventory steadily moving.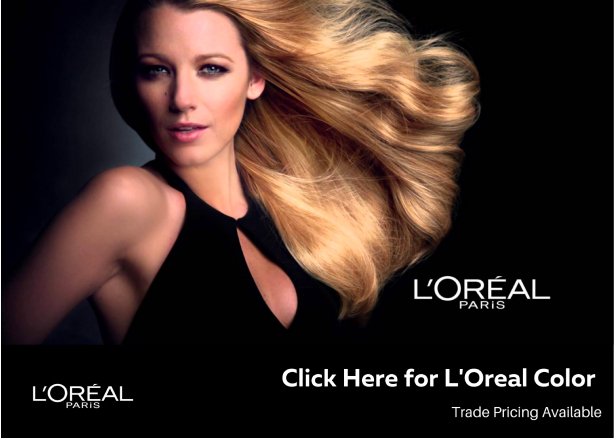 FAQs About Our Hair And Beauty Supplies
These are just some of the many questions we commonly get about ordering hair and beauty supplies from Bellezza. If your question isn't on this list, contact us! We're just a message or call away – let us assist you with your hair supply needs.
How long will it take for my order to be shipped out?
You can count on us for quick shipping and delivery! We typically dispatch your order within 12 to 36 hours.
How much will it cost to get my order shipped out to me?
We calculate the shipping rates for your Belleza order by weight. We will provide you with a shipping estimate before you check out. We will deliver your order to you for free for orders over $99.
Do you ship your products to other countries?
Yes, we offer international shipping. However, note that some countries have restrictions on certain products and chemicals. We may also be unable to ship out certain products internationally for logistical reasons. Contact us directly if you have any concerns or questions about international shipping.
I'm ordering from another country. Does your shipping fee already include customs charges?
No. Some countries have additional charges for customs clearance. These are shouldered by the recipient, so ask your local customs authorities about the costs of package clearance.
Do you allow products to be returned and refunded?
Yes. New and unopened items can be returned within 7 days of delivery with a full refund. If the order was returned because of an error on our part (e.g. damaged or defective product, incorrect item), we'll happily shoulder the return shipping costs.
We do not replace products on the basis of incorrect colour selection if it has already been used.
When will I receive a refund on my package?
You will get a refund on your returned product within four weeks of giving the order to the return shipper, although most customers receive their refunds even faster. This period covers the time that it takes for us to receive and process the returned package, as well as the time it takes for your bank to process the refund request.
If there are any delays regarding your refund on our end, contact us and we will do our best to sort it out!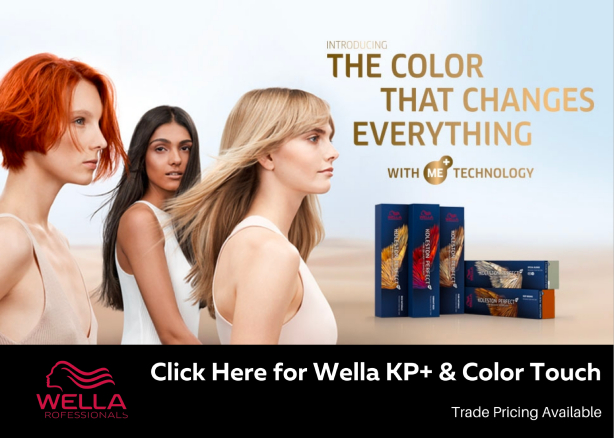 Get The Best Hairdressing Supplies Near Me: Shop On Our Site!
If you're looking for an affordable way to stock up your salon, you don't need to look far! Bellezza has an excellent selection of wholesale hair supplies in Australia that you can buy directly from our site.
We know how important it is for hairdressers to use hiqh-quality products but still stay on budget. Browse our website to see our latest deals and newest products – we regularly update our selection. Contact us if you need any help or have any questions. We'd love to help you with your salon's professional hairdressing needs!