Halloween is just around the corner, which means costume party season is in full swing. It's to start devising that perfect Halloween eye makeup look.
We've got some killer makeup inspiration for you. By pairing Sumita colour perfect contact lenses with your Halloween makeup, you can effortlessly take your look to a whole new level.
So, without further ado, here are five Halloween eye makeup and Sumita colour perfect contact lens pairings you have to try.
1. Shooting Star
This space-inspired look ticks all of the boxes – it's easy, show-stopping, and even qualifies as a sexy Halloween makeup look. Here's how it works.
Brush your eyelids with a sparkling gold shadow. We recommend our Shimmer Dust in Sand Shimmer – this buildable product is simply spectacular. Using a gold eyeliner, such as the Line Out Loud in Sparkler, draw a large five-pointed star around one of your eyes.
Complete your Halloween makeup with Sumita colour perfect contact lenses in Honey, a mesmerising gold-toned set of Halloween contact lenses.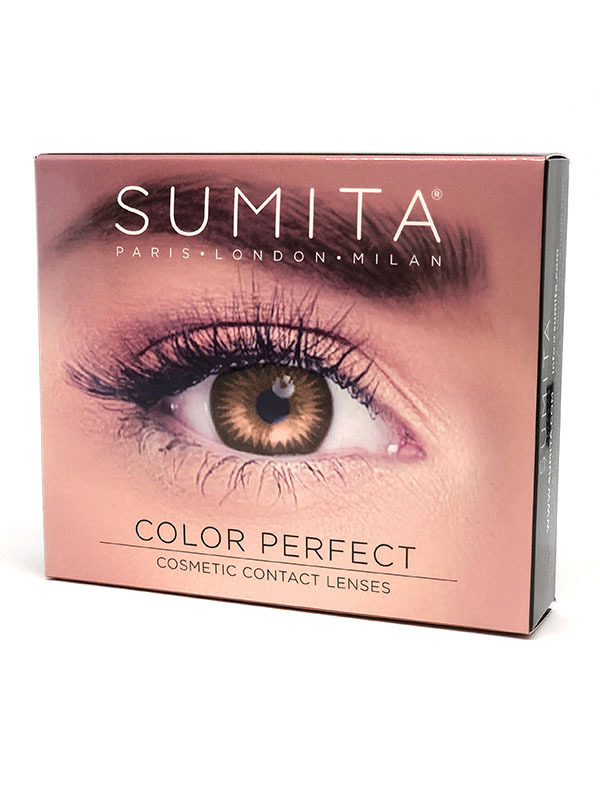 2. Tropical princess
This look isn't exactly scary, but it's the perfect choice for those looking for sweet yet sexy Halloween makeup.
The tropical princess look starts with a pair of Sumita colour perfect contact lenses in Turquoise. These vibrant, jewel-toned contact lenses evoke deserted islands, crystal-clear waters, and fresh, exotic fruits.
Pair these Halloween contact lenses with the vibrant pink shadows from our Everyday Glam Palette and our Immortal Kajals Lasing Cream Eyeliner in Dynasty. Pop a hydrangea or frangipani behind your ear and your costume is complete.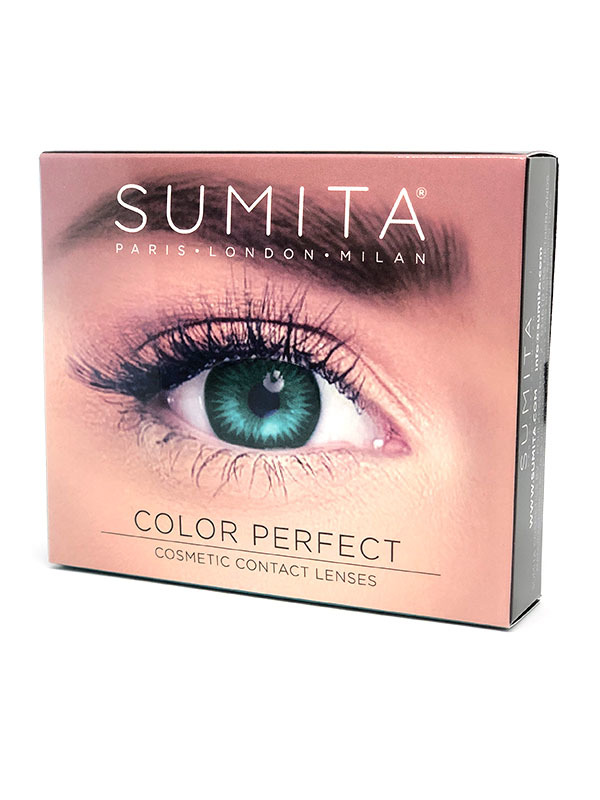 3. Black cat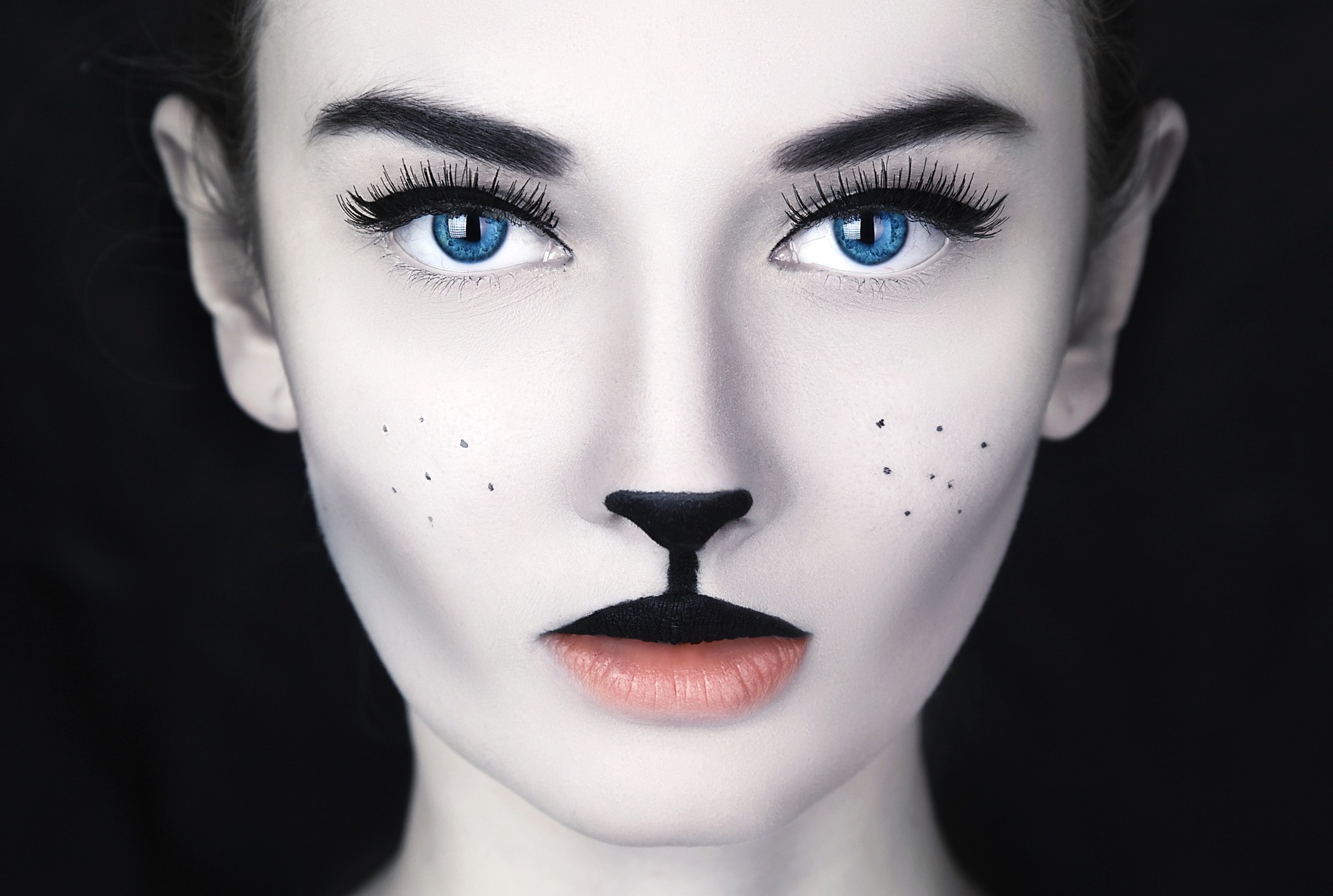 The black cat is a tried-and-true sexy Halloween makeup look. Halloween contact lenses elevate this classic costume, giving it a sense of mystery and sophistication.
First, create a bold, exaggerated winged liner look using our Ultra Bold Eyeliner Marker in Carbon Black. Use the same liner to draw on a heart-shaped nose and three whiskers on each cheek. Adorable.
Then, pair this Halloween eye makeup with bright, hypnotic Sumita colour perfect contact lenses in Gemstone Green.
4. Galaxy girl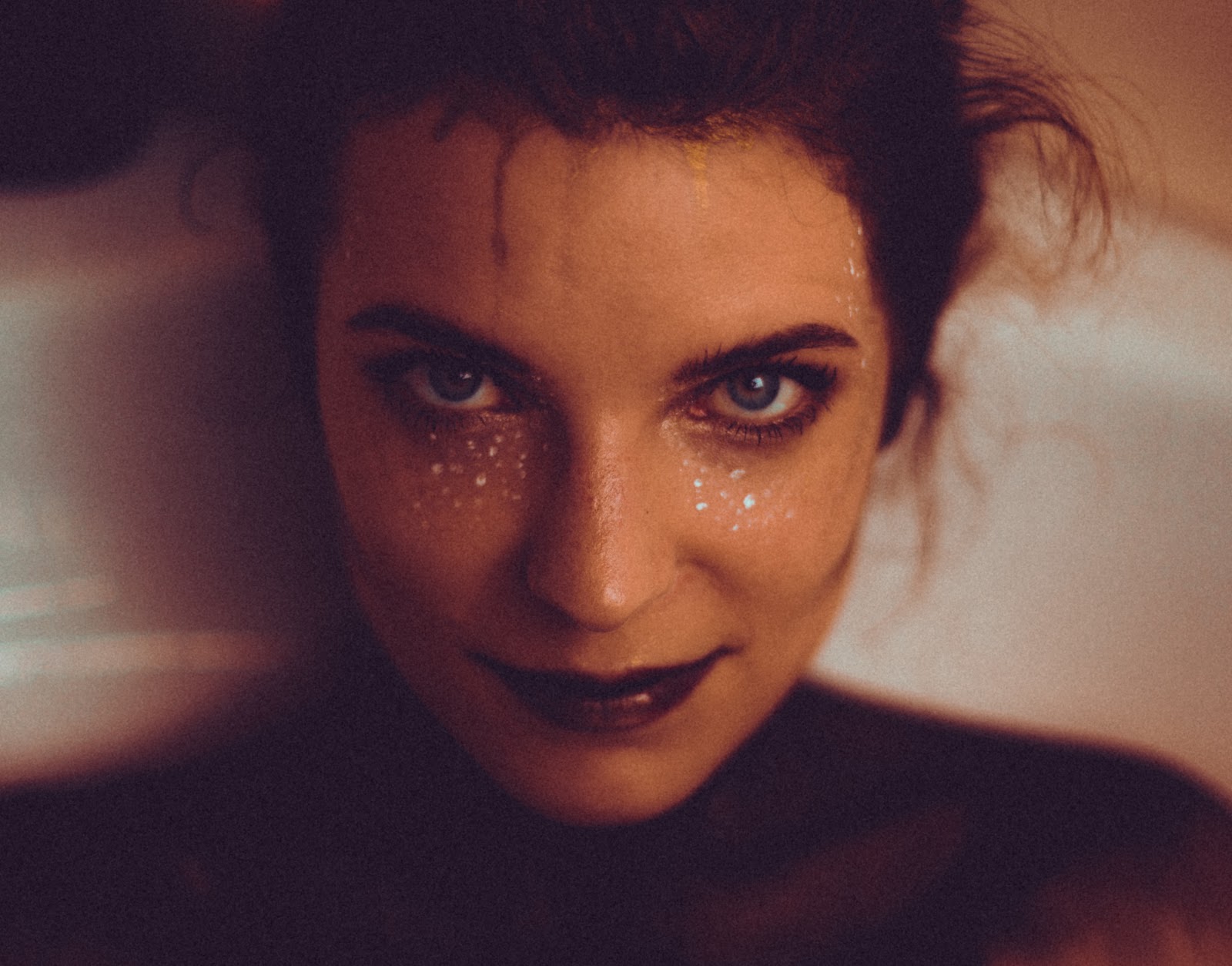 Give yourself other-worldly Halloween eyes with this striking galaxy girl look.
Start with Halloween contact lenses in a brilliant blue hue. Then, draw little stars, spots, and swirls around the eye area using coloured eyeliner – we loved our classic Eyeliner Pencil in dark green, midnight, and lavender for this Halloween makeup.
Finally, add a few shimmering accents with our Line Out Loud Shimmer Liner in Bauble.
5. Classic villain
Unleash your inner evil genius this Halloween with this straight-up evil classic villain makeup look.
First, you'll want to cover your entire eyelid in a shimmery black eyeshadow, such as our Colour Pro Eyeshadow Pans in DMC black. Smoke out the edges to create a seamless, sexy finish.
Then, intensify your eyes using a deep black eye pencil.
Complete the look with a pair of Sumita colour perfect contact lenses in Grey.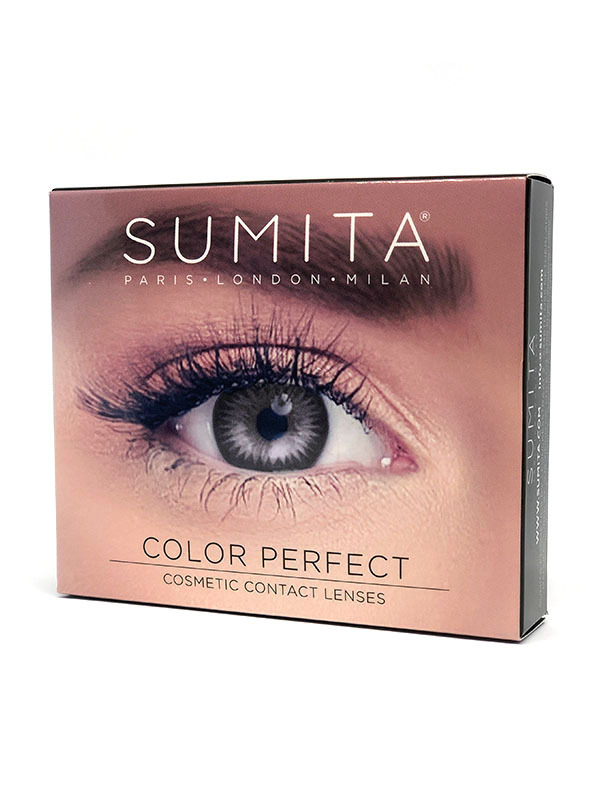 Take your Halloween makeup look to a whole new level
Have fun with your Halloween makeup this season with a pair of Sumita colour perfect contact lenses. These versatile contact lenses are the perfect addition to any eye makeup – whatever your costume idea.
Shop our range of contact lenses, eye makeup, lip products, face makeup, and more today. If you have any questions or concerns, please don't hesitate to contact our friendly team. We'd be more than happy to help.