When it comes to our hair, most of us are pretty fussy. It is one of our most valuable assets. That's why, when it comes to hair products and accessories, we always go for the best and least damaging options. But, with so many hair products on the market today, it's easy to become confused about which one to choose. Hair extensions are one of the most popular hair products today. Women of all ages buy them to add length, volume, and beauty to their much-loved locks.
The hair extension industry is booming. If you are looking for wholesale hair supplies, here's your guide to finding the right supplier.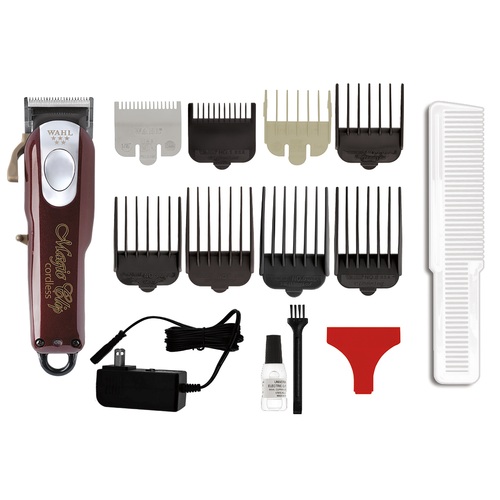 Search Online
The best part about technology is that it makes your search easy. Gone are the days when you used to visit different wholesaler shops looking for a hair supply for hair extension. Now, you have the internet! So, leverage the power of the internet and make your search convenient.
Just launch a browser, type in wholesale hairdressing supplies and the location you are looking for, and you will be bombarded with tons of them. Searching for the hair extension supplies is the easy step; what comes after that will need some time.
Once you come across a few websites that you think are legit, visit their website. Look at how the online store feels to you. Also, do some background checks and check their reviews. Reviews will help you heaps and dozens.
Ensure that you check the reviews for the wholesaler and the hair extension you are interested in buying. If the company is listed in Google My Business, visit that page because that will give you a clear idea of how they are. Moreover, Google My Business lets customers add reviews as well.
When you are confident about a few suppliers, contact them. Don't settle down for one right away. Instead, take your time and ask them questions. Ask how long they are in this business, take a look at all the hair extensions, are they virgin hair extensions, and find as many details as possible.
Samples
To avoid buying the wrong extension supplies, it is always better to ask for samples. Those who are genuine and care for their customers will provide them with samples. If you want to buy in bulk, it is better to ask for samples.
Call the supplier and find out if they provide any free service and samples. The hair extension needs to suit your requirements. All the legit suppliers will help you walk through the buying process and try their best to provide exemplary customer service.
Check the samples for design, finish, and quality. This will help you determine that the actual product will meet your expectations. Also, this will give you a confidence boost that you are buying from the right supplier.
Other than samples, look for free service as well. Ask if they have a free shipping service. Do they provide free shipping on every purchase, or you will have to buy a certain number of hair extensions?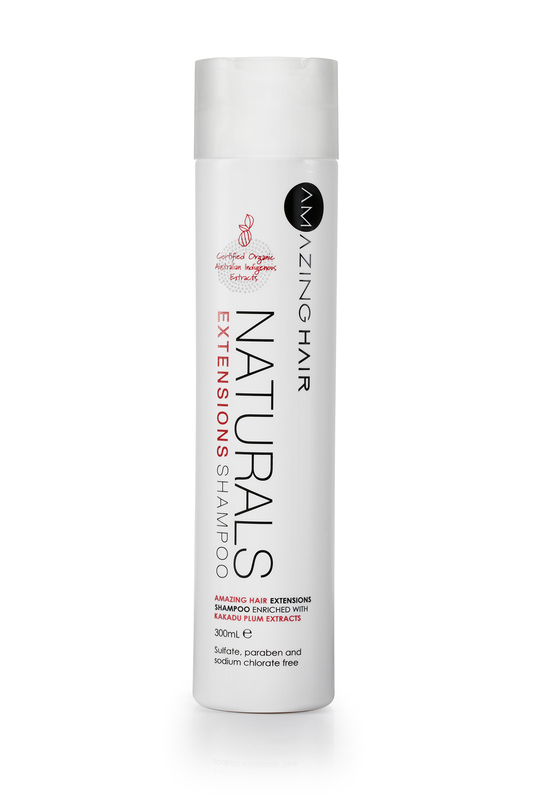 Money-Back Assurance
Another thing to consider before agreeing to buy wholesale hair supplies is to learn about their money-back guarantee. There can be instances when you may not like the product you have purchased or have received damaged pieces. In such an event, you will want to get your money back.
The reliable wholesale of hair extensions will listen to the problem and offer the best solutions to fix the problem. The recommended thing to do is go with a wholesaler who provides you with a money-back guarantee.
Usually, when you buy from a good wholesaler, the chances of receiving a damaged hair extension is rare. Still, it is better to have that assurance that your money is safe.
Conclusion
So, these are some tips that will help you find the right wholesale supplier for hair extensions. Ensure to speak to multiple wholesalers to understand their policies, how they work, and the kind of hair extension they offer.