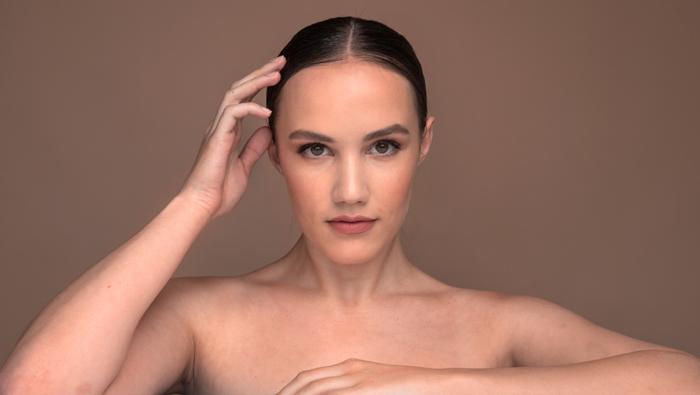 Palladio long-wear Cream Lip Color is a collection of deeply pigmented, transfer-proof nude liquid lipstick. Our lightweight formula glides on smooth, transforming from a cream into a matte finish that won't bleed or crack. Infused with shea butter and hyaluronic acid, this creamy lipstick provides your lips with comfort and hydration for all day long wear. Available in 8 nude shades.
Palladio Beauty Products are ALWAYS Paraben-Free
Nude Looks Good On You!
LWL10: Nakie - Peachy Nude
LWL20: Bare - Terracotta Nude
LWL30: Au Naturel - Chestnut Rose
LWL40: Skin - Peachy Brown
LWL50: Nude - Blush Rose
LWL60: Strip - Peachy Pink
LWL70: Undressed - Pinky Nude
LWL80: B.Day Suit - Pink Brown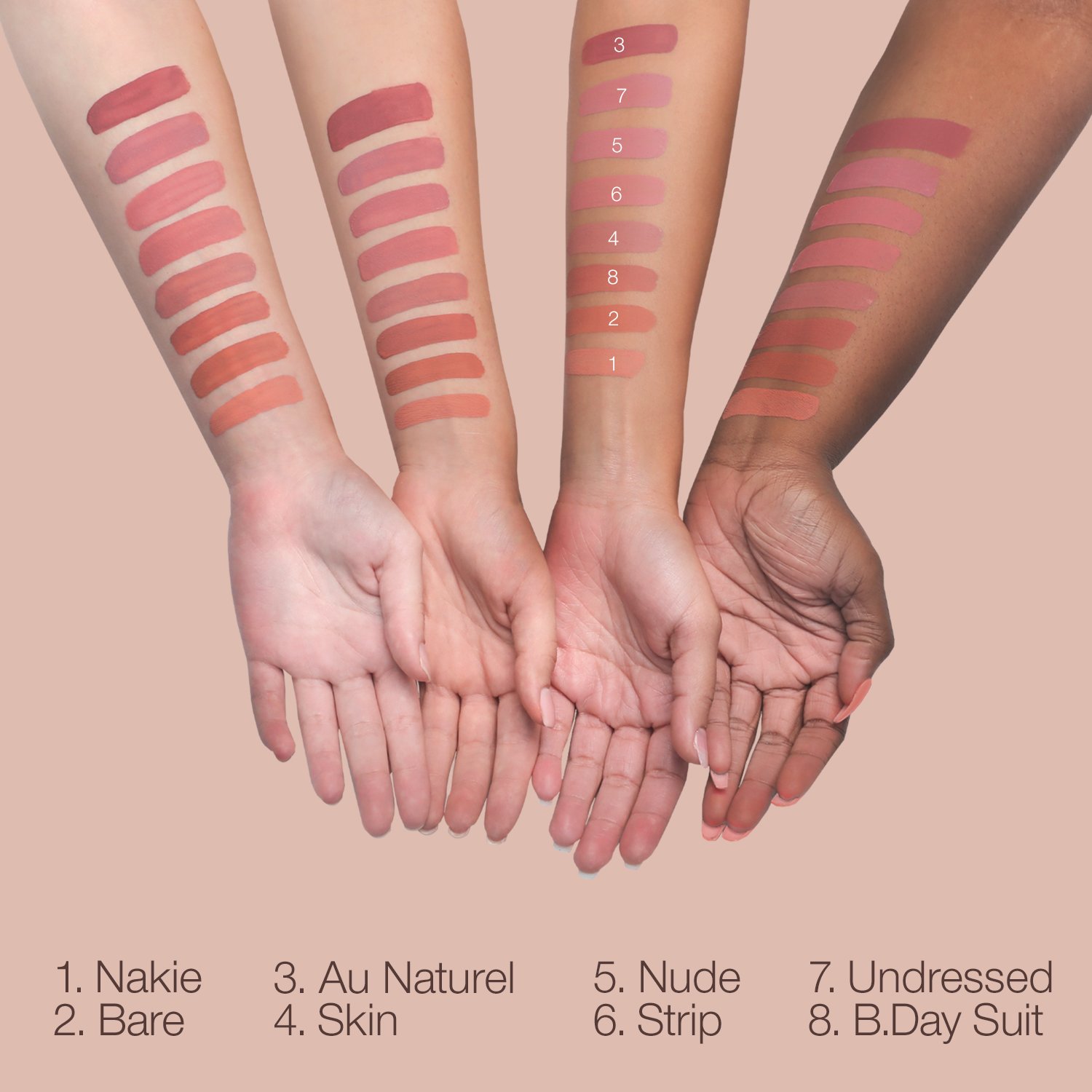 why we love it
HYDRATING MATTE FORMULA
Nude Liquid lipstick is infused with shea butter & hyaluronic acid to keep lips hydrated for all day wear.
Shea Butter

- Rich in Antioxidants

- Nourish & Hydrates Lips

Hyaluronic Acid

- Helps Skin Retain Moisture

- Natural Plumping Effect

Candelilla Wax

- Skin Conditioner

- Prevents Moisture Loss