What to Put in a Makeup Gift Bag
Looking for a gift for your best friend, mum, sister or any female close to you? What could be a better idea than assembling a beauty bag with all the necessities and skin care supplies? Giving them a make-up bag filled with their favourite beauty supplies is a wonderful way to show them how much you value them. This will also show that you took the time to understand their skin type and what looks best on them without causing any allergies or harm to their skin. So without further ado, let us help you in assembling the ideal cosmetics gift bag with just the top goods from our Melbourne beauty online store.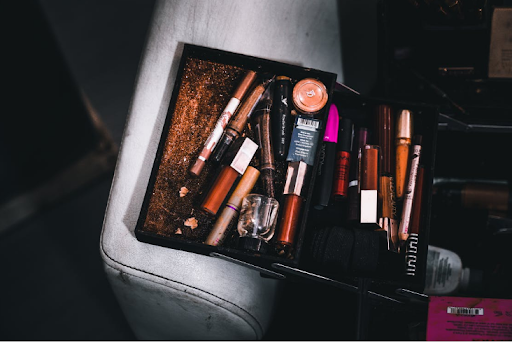 1. Palladio Beauty Powder Finish Liquid Foundation
Let's start with the basics. Foundation is a must-have item that can be utilised regularly. Light-reflecting pigments in this special blend disperse and bend light to provide a matte, natural effect. The appearance of fine wrinkles, big pores, and other flaws can be diminished with the use of vitamins A and E, ginseng, and ginkgo extracts. This sheer-to-medium coverage that lasts all day was created with simplicity in mind, and it comes in an accessible tube that prevents product (or money) waste. (Suitable for all types of skin.)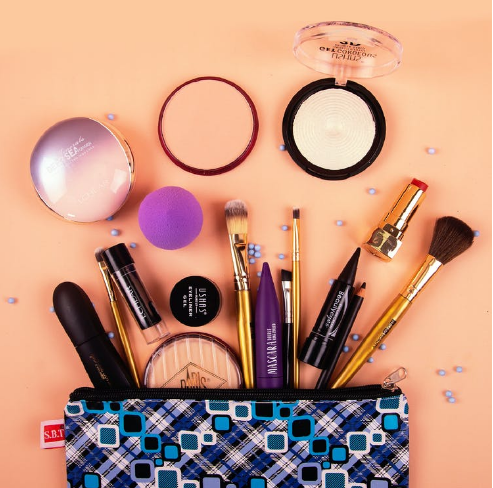 2. Gorgeous Cosmetics — Gorgeous Concealer
With this silky, creamy concealer, one can get absolute perfection. It is the essential finishing touch to a great base when used with your foundations. This concealer's cream consistency offers good coverage for blemishes, discolouration, and other small defects like under-eye circles. Gorgeous Concelear offers you the look of clean, glowing skin by blending seamlessly with foundation.
3. Palladio Beauty – Palladio Nude Cream Lip Color
Since we've only just begun, let's move on to something important for completing one's appearance – LIPSTICKS!! These intensely pigmented, transfer-proof liquid lipsticks are part of the Palladio long-wear Cream Lip Color line. Its thin formulation applies smoothly and transforms into a matte finish that won't bleed or break. This velvety lipstick moisturises and comforts one's lips all day long, thanks to its shea butter and hyaluronic acid infusion.
4. Palladio Beauty – Palladio Brow Definer Micro Pencil
Let's complete our makeup bag by giving them a classy look. This incredibly accurate twist-up pencil creates exquisite detail with exceptional staying power. The spooley brush smoothly combines colour for a natural finish. They can achieve a flawless completed makeup look with the help of this Palladio Brow Definer.
Other additional items to add to your gift makeup bag:
Palladio Foundation Primer - Clear
With this smooth, light composition, fine lines and pores are reduced in appearance. Palladio Herbal Foundation Primer, enriched with Aloe Vera and Chamomile, helps the skin stay hydrated throughout the day, keeping it appearing young and fresh.
Palladio I'M GLOWING Liquid Highlighter
The pearlescent shimmering particles in this buildable liquid highlighter produce a multi-shimmer radiance that is dewy. Aloe and camomile are two potent elements in the moisturising solution that may be used as a body and face highlighter.
Are you still looking for more? Browse our website to get the make-up and cosmetic products you've been searching for. We have a range of branded products that you can add to your gift bag or try yourself. With our wide selection of items, we can assure you that you can easily design your own makeup gift bag even on a tight budget.