As your body's 'crown', taking care of your locks is very important. Hair is a big part of an individual's personality and how you style and maintain your hair speaks volumes about you. Pun intended. Using different products that don't suit your hair type or simply don't suit you can cause a lot of complications and unwanted anxiety. Worrying and anxiety has its own relation with hair health and can cause hair fall and dandruff.
Whether you're a salon professional, a hairdresser, or just someone going the extra mile to take care of their hair, Bellezza offers hairdressing supplies, hair salon supplies,wholesale hair supplies,and individual hair supplies. A one-stop shop for all your hair care needs. We offer great discounts and offers on premium hair care products that help you achieve the best results. With premium products from Belleza, as a hairdresser, your clients will see the change as their concerns are addressed, increasing your professional credibility.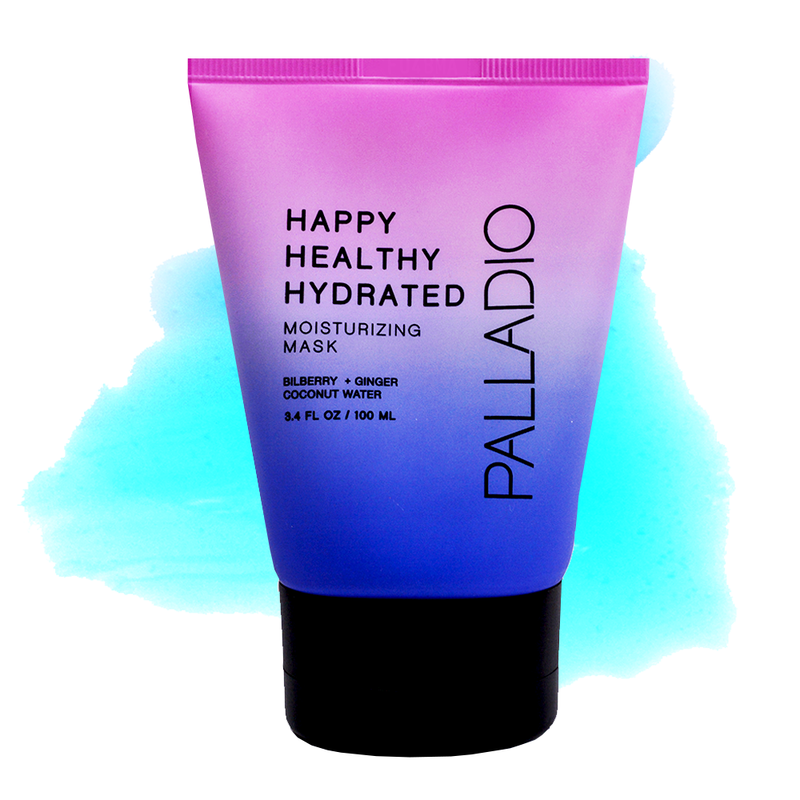 Every individual has a particular hair type and a few things that their hair type is most vulnerable to. In this article, we will discuss the most common hair types and their struggles. Let's take a look at concerns that can be resolved with products that will turn into the 'holy grail' for many. It's important to keep in mind that many hair issues arise from medical conditions that should be ruled out before proceeding to experiment with any products.
1 Dry Hair:
Dry hair is something that all of us have faced at some point in our life. It's a cause of concern if it becomes a regular thing. Dry hair can be caused by many reasons such as washing your hair too often, spending a lot of time outdoors and coming in contact with dust, pollutants, etc. It can also be caused by using too many styling products too often which results in dry hair.
What you can use:
● Wella Enrich Invigo Shampoo and Conditioner
You need to keep dry hair moisturised as much as possible. With Joji berry extracts, your hair is bound to be nourished. Using the shampoo followed by the conditioner works like magic as it makes sure that your hair is moisturised at all times. With Vitamin E present in both the products, your hair will gain back its vitality.
● Wella Elements Hair Strengthening Serum
This Wella serum helps regenerate and strengthen each hair strand, making sure that all the goodness is locked in for your hair to heal!
2 Hair Fall
Hair fall can be caused because of causes such as ageing, hairstyles that pull on your scalp, harsh products, etc.
What you can use:
● Eleven Australia Repair My Hair Nourishing Shampoo
Use this product for stronger, happier hair. This Australian made product is cruelty-free, sulphur-free, mineral oil-free, and paraben-free. Plant extracts and protein present in the product help strengthen them!
3 Dandruff:
Everyone hates to see hair snow on their shoulders. It can make you feel embarrassed but more than that, it can give you an itchy and flaky scalp. It's not pleasant to always have to dig deep into your hair.
What you can use:
● L'Oreal Professional Instant Clear Anti-Dandruff Shampoo
Bid adieu to your flaky scalp with L'Oréal Professionnel série expert Instant Clear Pure Anti-Dandruff Shampoo. It leaves your hair light and soft after a wash. You will see a noticeable change in your scalp after the first application itself! Zinc pyrithione and citric acid help to get rid of dandruff and nourishes your scalp to avoid dandruff prone oily hair!
Bellezza offers many such products to help improve your hair, improve your customer base, and a lot more. With our exciting wholesale prices, you will pay less for much more and receive quality products. Always remember that your hair can change your entire appearance. When you describe someone, you often talk about their hair in one of the first few things. There will be people who will remember you by your hair in the future, give them a reason to never forget.